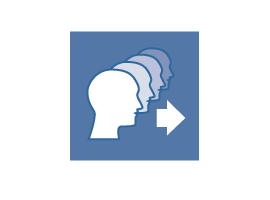 Advanced ToP™ Tools (LO) live online
Diagnose and leverage system-wide change
Learn and practice online with a live group of people and two professional facilitators as instructors. Content is the same as the in-person classroom course.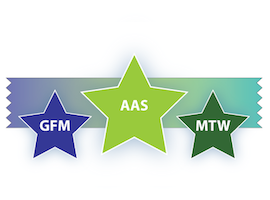 Professional Facilitator Program - PFP
Maximimize stakeholder participation and prepare to become a Certified Professional Facilitator (CPF).
PFP is endorsed by the International Association of Facilitators.